Men's Warming Center at Bethel UMC:
Men's Warming Center
During the the period of November though March a group from St. Barnabas prepares and serves an evening meal for homeless men who also receive overnight lodging at Bethel UMC in Rock Hill, SC. St .Barnabas volunteer's participate 4 or 5 times a year by cooking and serving a meal on a Saturday to about 50 men.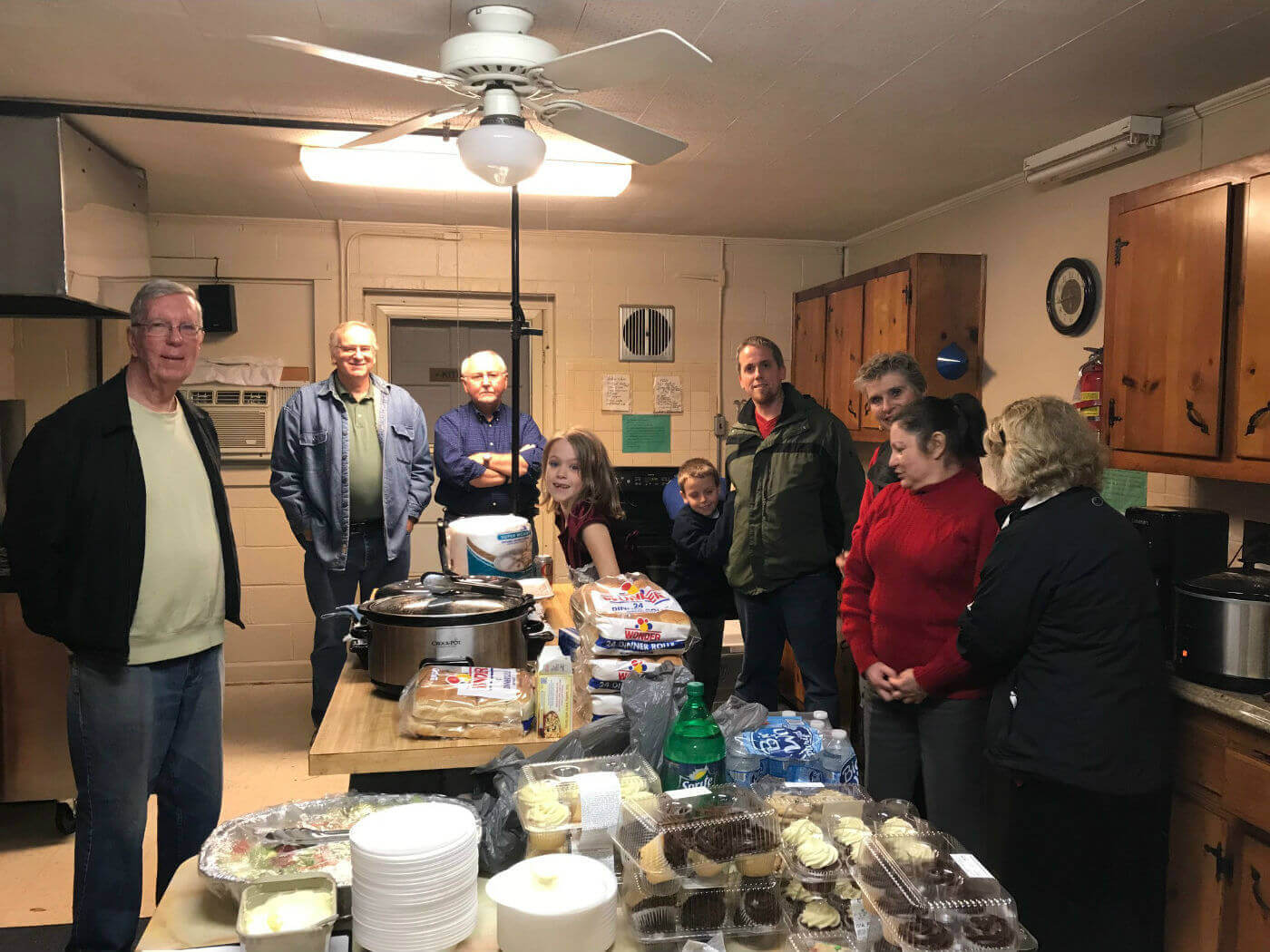 Matthew 25:35 "For I was hungry and you gave me food."